Lac Boudreault Campground
Although there is no assigned campsite on the territory, a space has been set up with a few fireplaces at Lac Boudreault to allow you to pitch your tent. This space does not contain any services, so you will have to plan your stay carefully so that you don't miss anything.
Wilderness camping
Wild camping is tolerated on the Association's territory. You can therefore pitch your tent wherever you want to enjoy the site, the view and the alpine air. We remind you to follow these basic rules:
Respect the existing facilities;
Be respectful of the local fauna and flora (it is a rare and fragile ecosystem that we are committed to preserve);
Collect your waste;
Bury your needs out of respect for the people who will come after you;
Be courteous to other members.
Camping is free
Remember the basics of wilderness camping: You should not be able to say that you camped at a spot a few days after you left it.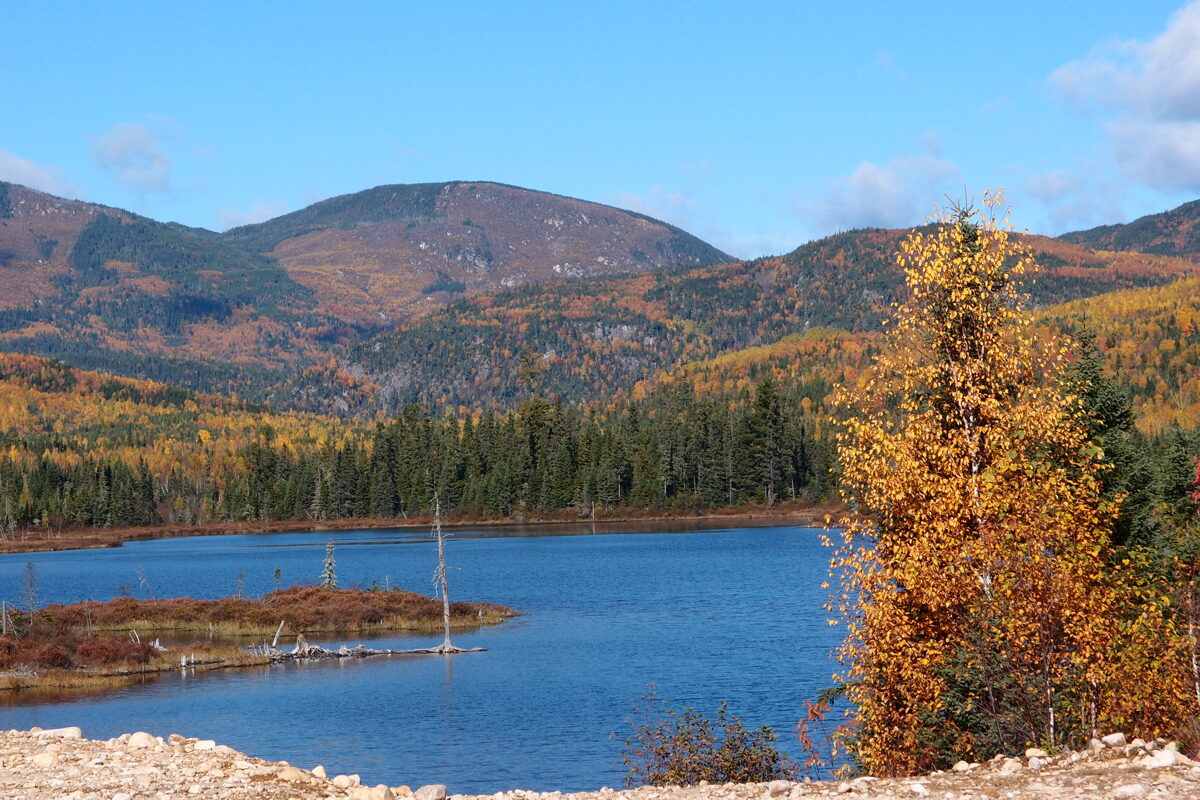 0